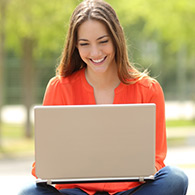 Up to date articles on issues of importance for women in their busy lives.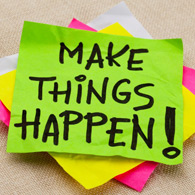 Move your life forward with private one on one coaching and group coaching.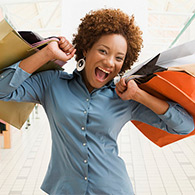 Resources to educate and inspire.

Complimentary
30 Minute
Coaching Session
Those interested in booking a Complimentary 30 MINUTE Coaching Session with Julie Starr, click the button below:
POSSIBILITY Life Coaching for Women is an international coaching/teaching company. Our mission is to provide excellent coaching and "HOW TO" information that guides women to live their best lives, achieve their dreams and manifest goodness into the world.