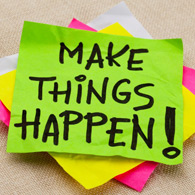 Move your life forward with private or group coaching. Analyze, Strategize and Take Action.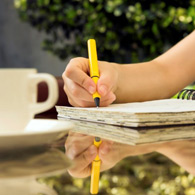 Up to date articles on issues of importance for women in their busy lives.  Self care and going for your dreams!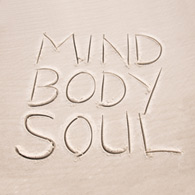 Resources to educate and inspire.  Some of Julie's favourite recommendations for clients and the Possibility Life Coaching for Women Community at large.

POSSIBILITY Life Coaching for Women is an international coaching/teaching company. Our mission is to provide excellent coaching and "HOW TO" information that guides women to live their best lives, achieve their dreams and manifest goodness into the world.
Client support includes Individual coaching sessions, Group Coaching Courses on various topics and Group Coaching Groups. All provided world-wide on conference calls by Telephone. Live seminars/speaking engagements available upon request.

Complimentary
30 Minute
Coaching Session
Those interested in booking a Complimentary 30 MINUTE Coaching Session with Julie Starr, please click the button below:
Women need to stand in their power and that's what Possibility Life Coaching for women is all about.
Coaching is about empowering you to go for your dreams that make this world a better place, starting with you, your family and out into the community of the world.
Self esteem and feeling good about your life is vital to be at your best.
We start with your vision for your personal life and work outwards toward projects and dreams come true. Reclaiming the idea of possibility for your life!
As a social issue advocate (past work in human rights, environmental work, animal rights) I know the POWER OF ONE. The power of using your voice. Each woman in this world has that power.
Being fully you is what it is all about….Come join me for coaching towards your best life!